#4960K Allied Last Name Desk Top Label Kit 1/2″
Standard alpha label kit for use with standard alphabetic systems. 3,300 vertical and horizontal standard alpha labels. Includes extra letters for the most popular letters of last names and "Mc" (no extra vowels). Another Allied innovation for use with AAK systems.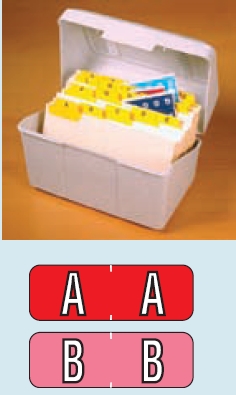 #ABAM 1/2" Vertical Desk Top Kit Alpha Labels. Vertical standard.
#4940K 1" Vertical Desk Top Kit. Alpha Label Kit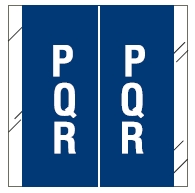 AAK Conversion Labels
Tabs are colored to matchcolors of AAK folders thus enabling you to create the AAK ten color groups with your existing folders.
#4016P Package of 100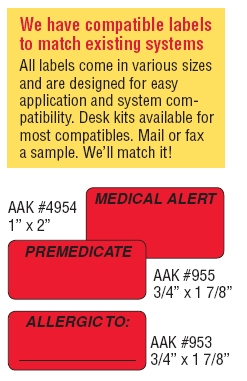 Reminder Labels
Offered in a variety of fluorescent colors. 500 per roll. Over 60 distinct messages are available from 5 different categories: Medications, Biohazard, Insurance, Remittance and Miscellaneous. (Actual size not shown.)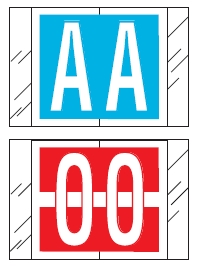 #12000 Series and
12030 Series
1" vertical alpha labels.

#118800 1/2" Month Label
For end tab folders.
Individual Packages (100)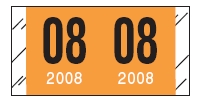 3/4" Year Label
For end tab folders.
#4900R Series
Self-Dispensing Roll (1000)
#4900P Series
Individual Packages (250)
11000 Series
1" numeric label for end tab
folders. (0-9 available).
Individual Packages (100)
Self-Dispensing Roll (250)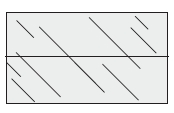 Label
Protectors
Self-adhesive clear mylar protectors prevent wear and eliminate unreadable information caused by heavy file use.
#4485 4" x 2"
Self-Dispensing Roll or Box (500)
#4285 3 1/2" x 2"
Self-Dispensing Roll or Box (500)
Mylar Folder Spine Protectors
8" x 2", 11" x 2", 11" x 3." Available in packages of 100 and 500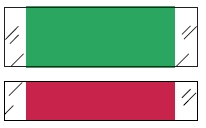 Designation Labels
Designation labels color key special information about particular files. Available in 14 solid colors and 5 sizes. Sizes: 1/4", 3/8", 1/2", 5/16", 1 1/2"