Your Filing and Shelving Experts!
- We can maximize your Filing/Shelving/Storage needs - From design to installation we can help!
File Folders
AAK Filing System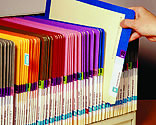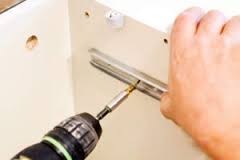 Our team of lead installers will get your project done on time, on budget, and with the attention to detail you expect. Whether you need a few chairs delivered, or an entire office furniture installation, Allied Systems Products can help.